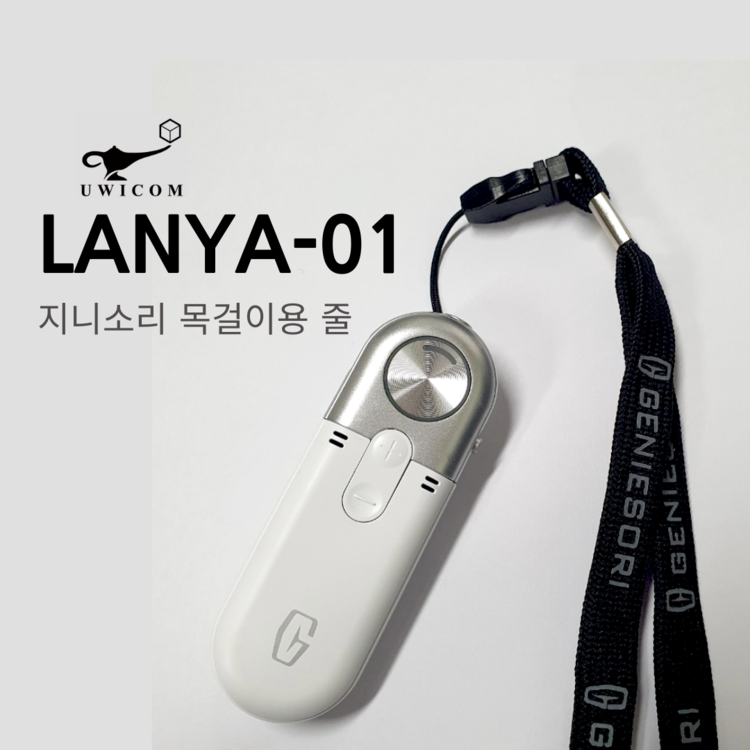 For Geniesori / LANYA-01 (laynard)
This is the line used by connecting to the genie sound product.
This is the basic package component for additional purchases.
The color is one black, and it is made for Genie sound, so it is a little shorter than the necklace on the market.
(If you purchase a piece, it will be delivered by regular mail.)